Ayres "On Point" Home Inspections
Ayres "On Point" Home Inspections is professional home inspection company dedicated and focused on customer service. Buying a home is a major investment and we take pride in helping clients with one of the most important decisions they'll ever make. A thorough home inspection will help keep you safe and protect you from costly repairs. Whether you are buying or selling a home, we offer many high-quality inspection services ensuring you will have a comprehensive report that clearly explains all home inspection aspects from top to bottom. A complete and easy to read report will be ready within 24 hours of completing the inspection and will provide you with the knowledge you need to make an informed purchasing decision. We service the Mid-Michigan area: Midland, Bay City, Saginaw, Mt. Pleasant, Gladwin, Beaverton, Standish, Clare, Farwell, Freeland and more.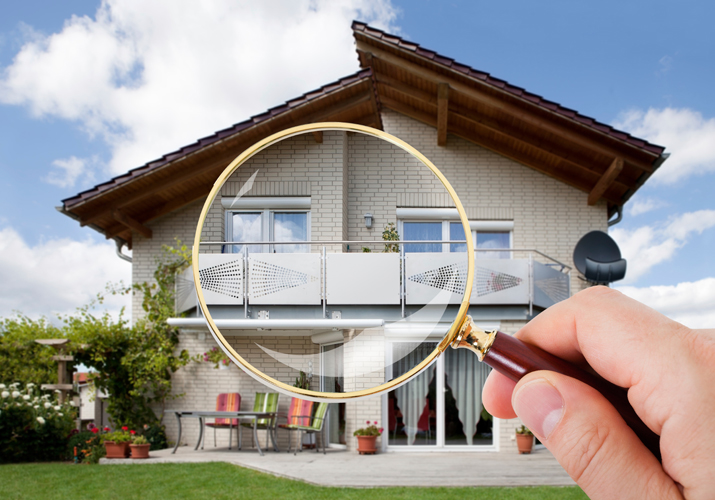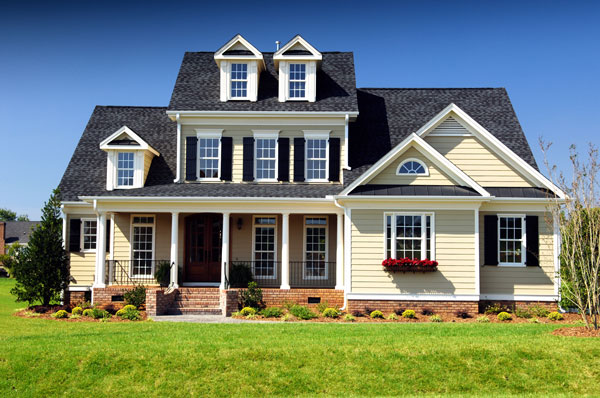 Residential Home Inspections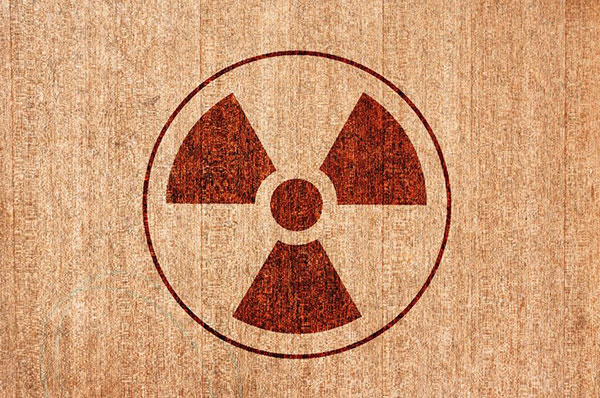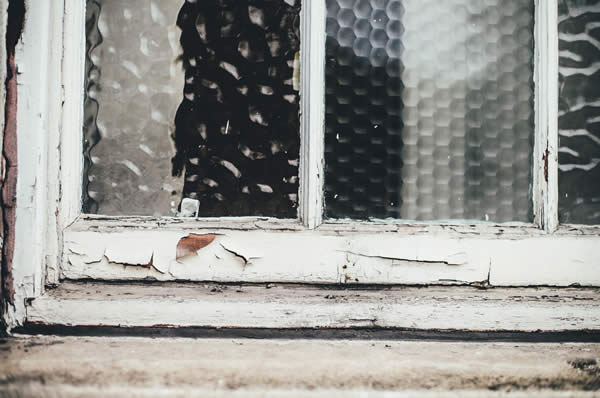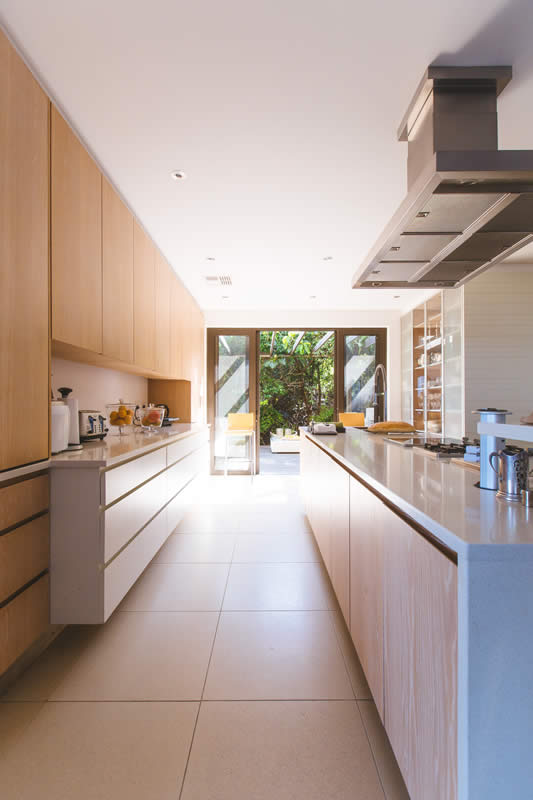 What We Inspect
A standard home inspection will cover the condition of the homes heating system, central air conditioning system, interior plumbing and electrical systems, the roof, attic and visible insulation, walls, ceilings, floors, windows and doors, the foundation, basement and structural components.
A typical home inspection, will evaluate the following:
Roof, vents, flashing and trim
Gutters and Downspouts
Skylight, chimney and other roof penetrations
Electrical service line and meter box
Main Disconnect and Service Amperage
Electrical Panels, Breakers and Fuses
Water penetrations and foundation movement
Basement, foundation and crawlspaces
Heating and cooling systems
Water main shut-off valves
Fireplace Damper Door and Hearth
GFCIs and AFCIs
Grading and drainage
Decks, stoops, porches, walkways
Insulation and Ventilation
Garage Door and Safety Sensor
Doors
Windows
. . . And more!
We accept credit/debit card payments, checks, cash, and electronic bank transfers.
To pay with a check, please send the check to:
AYRES "ON POINT" HOME INSPECTIONS
517 W. Leonard Street
Sanford Mi. 48657
Service Areas
Midland, Bay City, Gladwin, Saginaw, Beaverton, Standish, Auburn, Freeland, Mt. Pleasant, Farwell, and surrounding areas.